EXECUTIVE DIRECTOR OF THE MCCARTHY INSTITUTE
DAVID J. FRANKLYN
Expert Witness Services
David provides expert witness testimony for a variety of Lanham Act and patent claims.
Prior expert witness clients include:
For expert witness inquiries, please use the form below.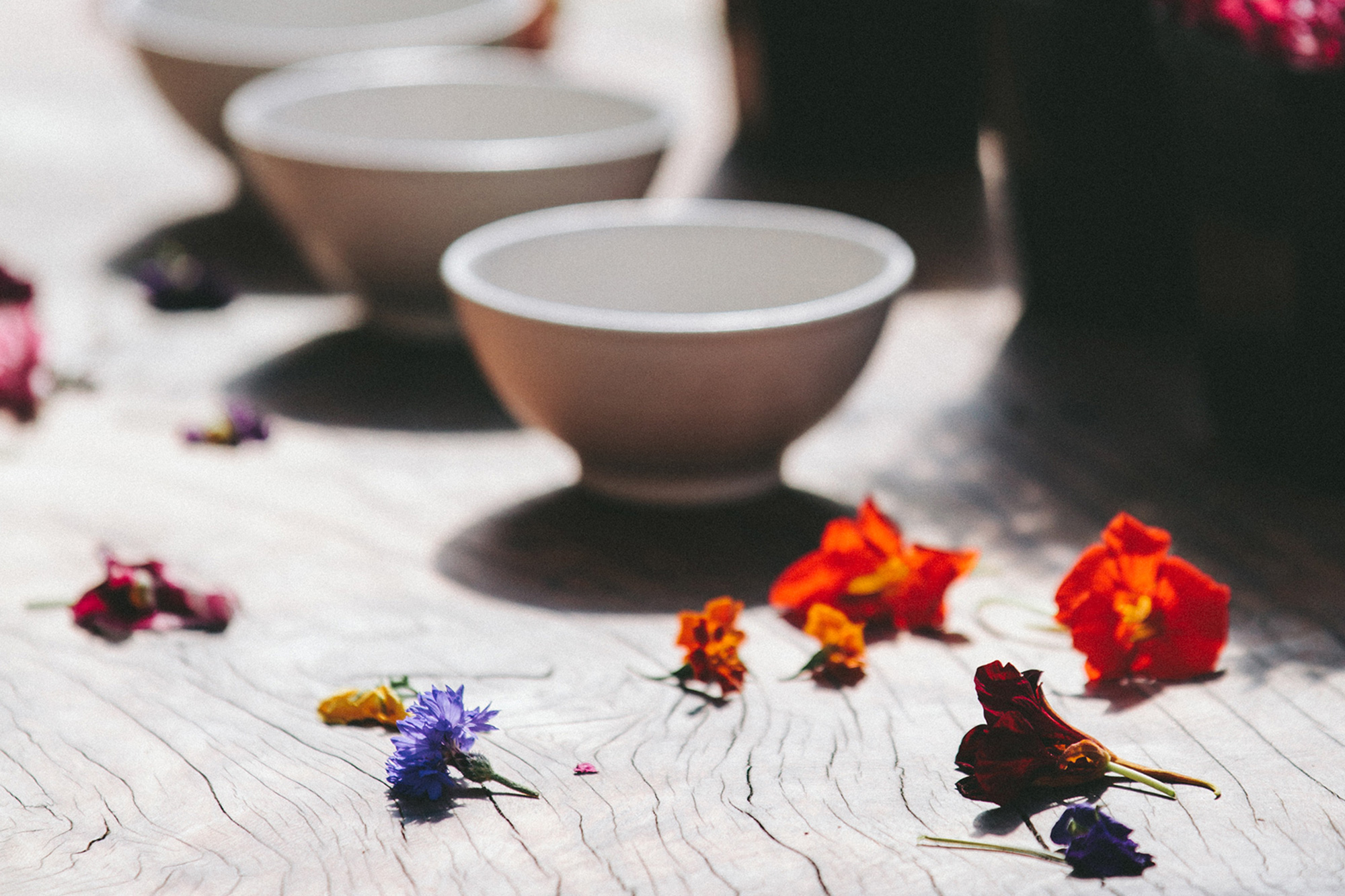 The McCarthy Institute goes to EUIPO

The Trademark 5 Global Conference
September 2019
Brands and businesses may be international, but trademark law is not standardized across all jurisdictions. The McCarthy Institute will help bridge the gap between US and EU trademark paradigms with innovative and thought-provoking content that highlight differences in the law and areas for synergy.